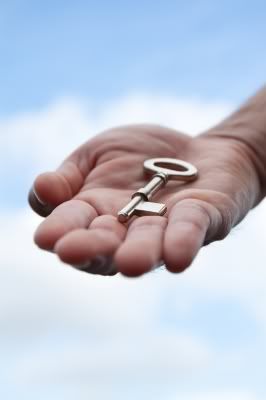 Call them! If no one answers the phone, strike one. If no one calls you back in a timely manner, strike two, and if no one calls you at all, well like Ozzie Guillen as the Miami Marlins manager, they struck out.
You could also try emailing them. The same rules apply. A quality property management company will respond to inquiries quikly and professionaly. Think about it. If they're not responding to your call, a potential customer, do you think they have time to respond to people they're already doing business with?
Real Property Management in Miami has the necessary resources to continue providing excellent customer service not only before you become a customer, but during, and even after. We're always available to answer your questions and exceed your expectations.
There are many other factors involved when selecting a property manager. Click here to read about other factors to consider when selecting a property manager in the Miami area, and please contact us if there's any way we could help you.
We are pledged to the letter and spirit of U.S. policy for the achievement of equal housing opportunity throughout the Nation. See Equal Housing Opportunity Statement for more information.